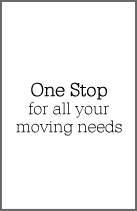 Akamai Movers have the knowledge and experience to  relocate offices for one or one hundred employees.  We customize each move according to your  budget and needs.  All requests relating  to local relocation can be accommodated.
*Packing & Crating
*Dismantle furniture, cubical or
workstations
*Reassemble & office setup
*Relocating sensitive office machines
*Reconfiguration & internal moving
*Project management & consulting
service
*Office furniture storage
All office relocations includes street usage permits,  street barricades and certificate of liability upon request.
Certificate of Liability Insurance requested by building management must be request before two working days prior to move.